Eyelash laminating products are designed to take care of natural eyelashes. They contain therapeutic ingredients and active substances, which improve the structure of the hairs and give the eyelashes a spectacular new curve.
Types of eyelash lamination compounds
The formulations are available in bottles with dispensers. Three types of formulations are used in stages:
No. 1 degreases, cleans and opens the hair scales, preparing them for the application of a nourishing composition ;
No. 2 gives the lashes a new curvature;
No. 3 is based on nourishing oils, and is applied after the application of color pigment to care for the hair and seal the beneficial ingredients inside the lash under a protective film.
An additional treatment is Botox for lashes. Natural-based products aim to increase the volume and thicken each lash by 40%.
Manufacturers produce products with different formulas, volumes and application times.
When choosing, you should consider the composition, giving preference to natural ingredients. Among the products of our brand, you can order the compositions and other consumables for the lamination of lashes and eyebrows, both in the classic form and in the form of strong express compositions for rigid and resistant lashes, recommended only by experienced masters.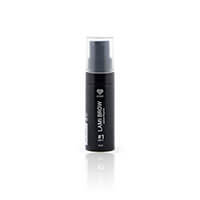 Eyebrow lotion #1 prepares eyebrows for hair lifting treatment. The active lotion components modify hair direction, ensures better performance with lotions #2 and #3 and their penetration in the hair structure.
It has the effect to soft and it keeps brow hairs straight. Prepares eyebrows for styling.
Available in 5 ml airless pump.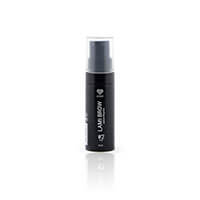 Eyebrow lotion #2 saves the desired brow style by fixing the brow hairs in desired shape and direction.
Available in 5 ml airless pump.
For professional use only.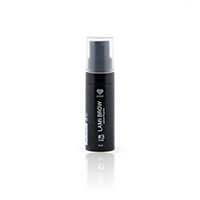 Eyebrow lotion #3 moisturizes and nourishes the brow hairs, restores their structure, and protects from external impacts.
Available in 5 ml airless pump.
For professional use only.